DAES
DAES is part of the Ministry of Economy and is responsible for the promotion, control and supervision of the social economy and hence also the cooperative sector. DAES participates in the network of supervisors of the CoopSur project, this network is a platform for exchange between supervisory bodies in order to promote best practices in regulation and supervision of credit unions.
http://economiasocial.economia.cl/
Cooperativas de Chile
The National Association of Cooperatives of Chile, also known as Cooperatives of Chile, is a third degree integration entity of the Chilean cooperative sector. It has been constituted in June 2018, after a process of convergence of purposes and strategies on the part of its six second degree founding organizations of a sectoral and multisectoral nature. They are active in the fields of agri-food, savings and credit, rural electrification, housing and services, leaving the doors open for the incorporation of new cooperative organizations.
DGRV is collaborating with cooperatives in Chile in the preparation of a manual for the constitution of decentralised energy generation cooperatives.
https://cooperativasdechile.coop
CIESCOOP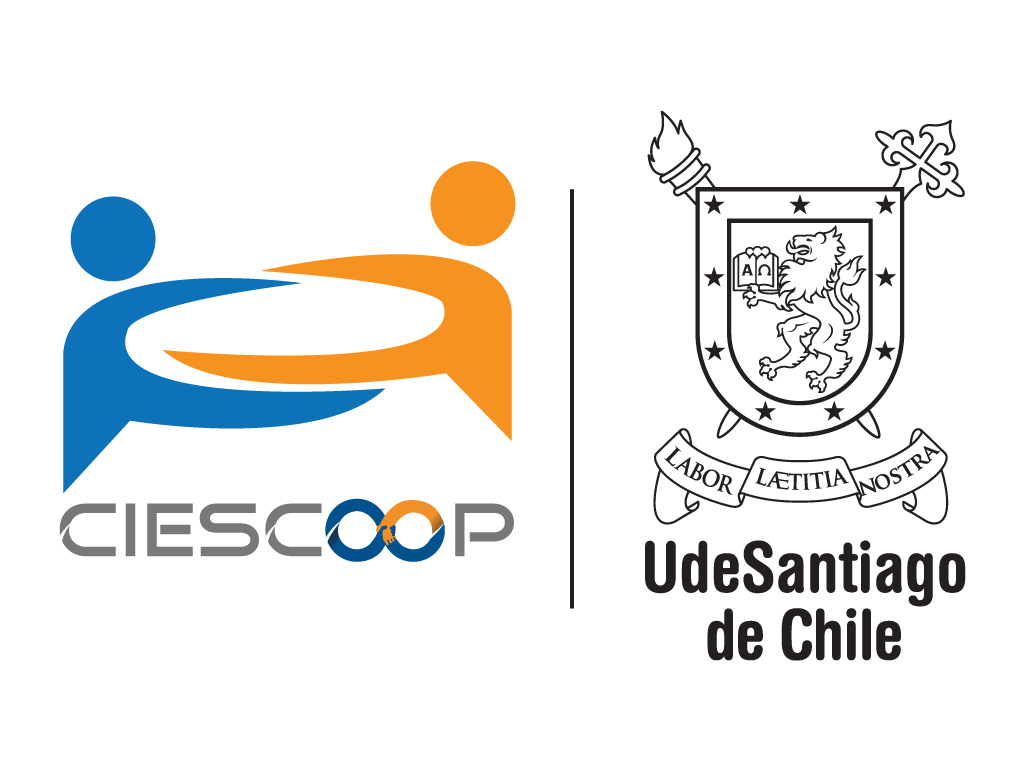 The International Center for Social and Cooperative Economy is an academic center of the Faculty of Administration and Economics of the University of Santiago de Chile, whose main objective is to study, promote, disseminate and train in the fields of social and solidarity economy, cooperatives, social entrepreneurship and third sector.
In collaboration with the DGRV, CIESCOOP implements the methodology of social cooperative balance in transversal courses and in its diploma programs. It also transfers its methodology of social cooperative balance to CIESCOOP's technical assistance sector.